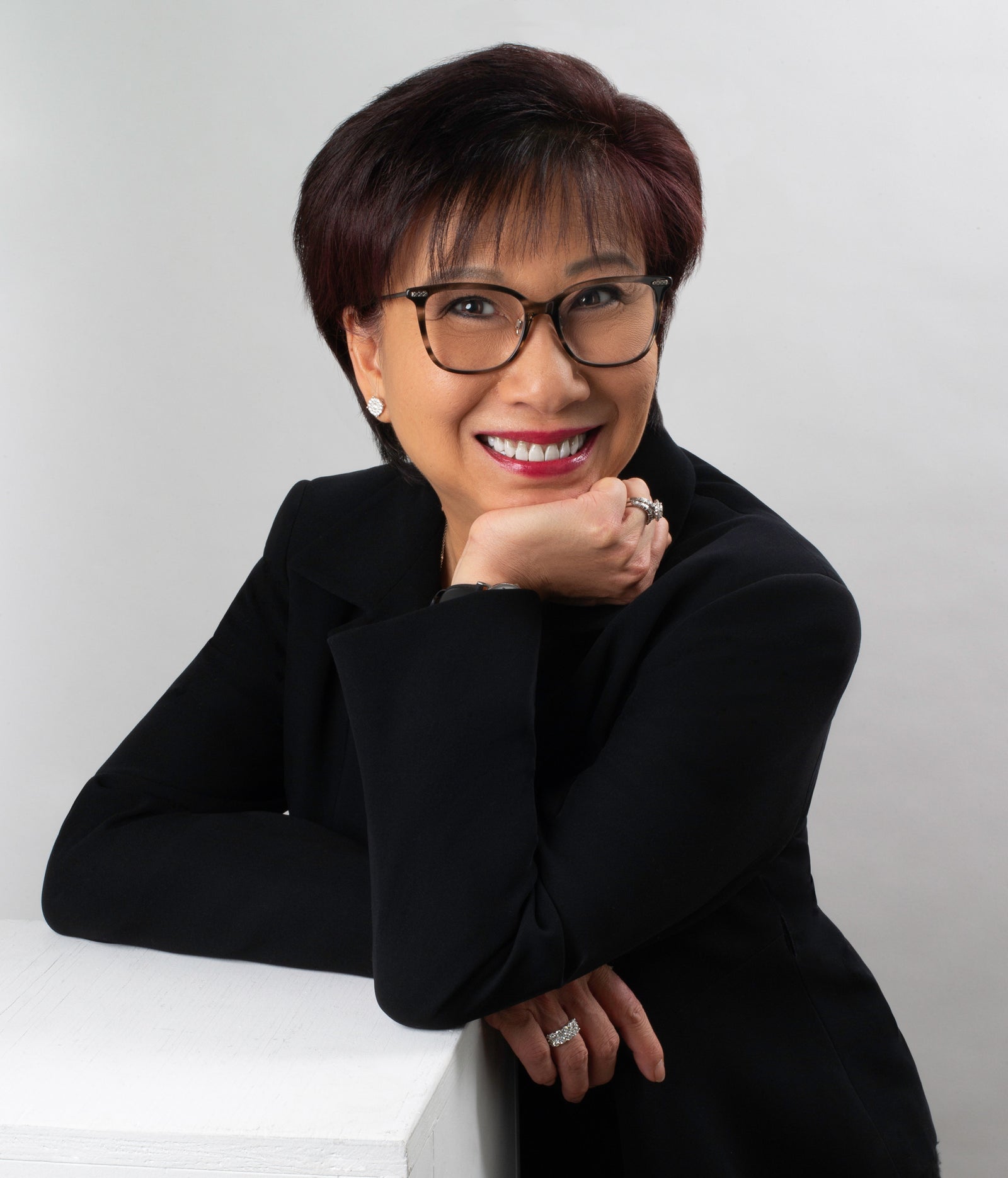 An ultimate professional, I bring a diverse skillset accumulated from over two decades in the real estate industry. Whether you are searching for your first home, up-sizing/ down-sizing, looking for investment properties, I have the experience you need in a real estate professional.
I am passionate about everything real estate! My expert knowledge, sharply honed negotiation skills, amazing attention to detail, creative thinking, flair for design will be put to work to ensure your success.
Every client is unique, I will design and tailor marketing strategies to meet each client's budget, lifestyle and requirements. I have been successful in matching clients to the most important spaces in their lives.
I have lived in Vancouver, Burnaby and Richmond over the years and have enjoyed each of these wonderful communities. I love technology, sunny beaches, gardening & beautiful landscapes and I have a keen eye and interest in interior design and home decorating.
Energetic, responsive and full of personality, I will strive to ensure your real estate experience is memorable, fun and fulfilling!
Commitment to excellence. Uncompromised integrity. Utmost professionalism. THESE ARE MY PROMISES TO YOU!
If you are considering selling your home or buying a new home, please give me call at 604-328-2380. Let's talk!
I look forward to assisting you!
Fanny